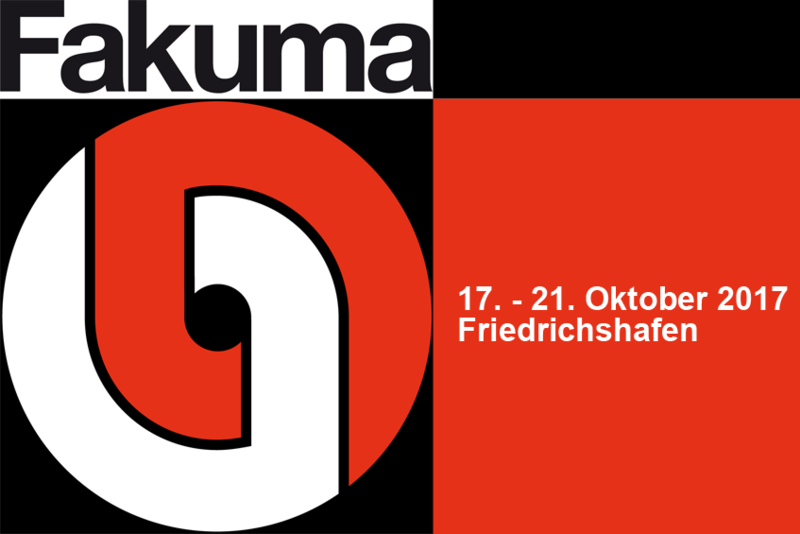 Fakuma 2017
Montag, der 18. September 2017
Fakuma is the most important international fair in Europe for plastics material processing.
---
More than 1700 exhibitors will present their international offerings on the occasion of the 25th anniversary of the world's leading technical event for industrial plastics processing. Fakuma will take place in the fully occupied Friedrichshafen Exhibition Centre from 17 to 21 October 2017, and is expecting more than 40,000 expert visitors from 120 countries.
Valtorta can supply all the possible solutions for powder and granules mixing in the field of plastic materials. Together with Battaggion technical office, we are able to supply and manufacture machines that follow your specific requests basing on our history of 99 years.
Our experience, together with your product knowledge, makes Battaggion group the perfect solution for your needs in the mixing field.
COME AND MEET US AT OUR REPRESENTATIVES STAND – ROLF SCHLICHT GMBH
HALL A6 – BOOTH A6 – 6111